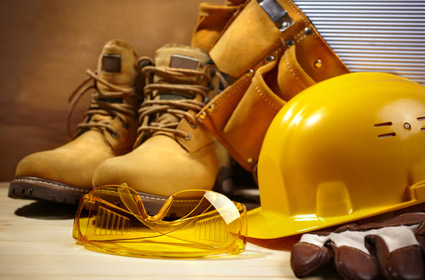 Safety
Pierce Lee takes our customers' safety and the safety of our workers seriously. All our equipment is OSHA compliant. All of our employees are OSHA trained and have DOT medical cards. Our regular jobsite visits and equipment inspections ensure that the wellbeing of everyone on the jobsite is a priority.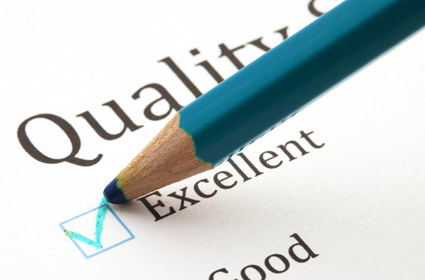 Quality
We take pride in the quality of our workmanship. Pierce Lee is recognized for our outstanding standards of workmanship and safety in the roofing industry. Our quality products and superior service exemplify how we make customer satisfaction a number one priority. Our award-winning work is continuously praised by our clients and our community.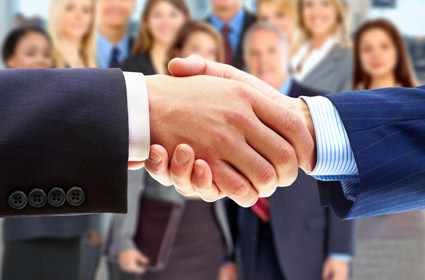 Loyalty
At Pierce Lee Roofing, our business is built on a solid foundation of loyalty, trust and community. We have long-term employee installers who are skilled professionals. Our emphasis on loyalty extends to our clients, some of whom have been seeking quality roofing from us for over 20 years.